BECOME THE HEALTHIEST VERSION OF YOURSELF, TODAY.

1-1 Coaching with Ashley Barron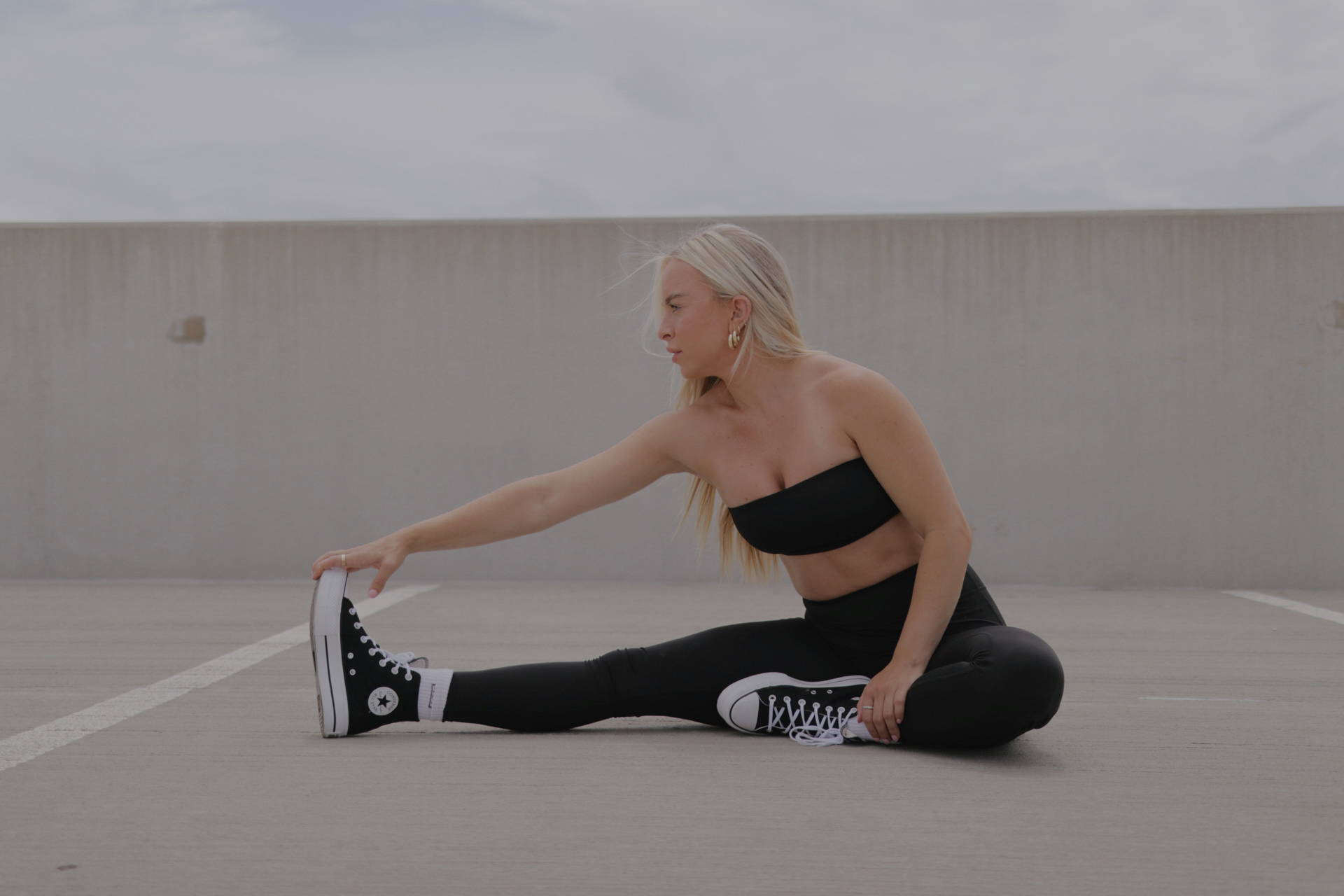 Hi love, I am so grateful that you are here.
My name is Ashley Barron and I am a NASM Certified Personal Trainer and Life Coach. I have always had a passion for helping others and now I know it's part of my soul purpose to help the collective heal and transform into the healthiest, most authentic version of themselves, physically and mentally.
My goal as a coach is to create an empowering space for each one of you who are ready to invest and commit to becoming physcially and mentally stronger, through consistency and hard work. We all have the power to change our lives at any moment, we just have to tune into what's holding us back.
Once you acknowledge the self-sabotaging behaviors and habits that are holding you back from becoming your higher self, you start to realize you really are in control of your life and who you are becoming. You can rewrite your story at any time. Healing and transformation are a journey, not a destination and I am here to help you along that journey.
With all of that being said, I am honored and so grateful you are considering me as your coach. I will be with you every step of the way and I can't wait to be apart of your journey.
So, are you ready to commit to becoming the most authentic and strongest version of yourself today?
- A fully customized workout plan customized for your goals
- Individualized macros tailored to you
- Unlimited access to me via email or app messaging
- Meal plans with recipe options
- All inclusive access to an app
- Personalized weekly check ins with video response
- Video demonstrations of each exercise
- A community support group with other like minded women
WHAT TO EXPECT FROM COACHING WITH ME:
BECOMING THE STRONGEST & HEALTHIEST VERSION OF YOURSELF
You are capable of anything you set your mind to, and becoming the strongest and healthiest version of yourself should be your first priority.
You will be working on YOURSELF throughout the 12 weeks, consistently hitting the gym, challenging yourself, eating healthy foods, aligning yourself, and feeling your overall best.
---
LEARNING TO LOVE YOURSELF BEFORE, DURING & AFTER THE PROCESS
Self love is one of the most important tools and truly the key to a happy life. Once you learn how to love yourself for who you are in the present moment is when you start to truly see changes in your body.
This is something I will continue to emphasize how important it is during our time together. I will be with you, guiding you to love yourself throughout the 12 week process.
---

IMPROVING YOUR LIFESTYLE HABITS

Your daily habits are creating your future self, the person that you are becoming. In order to become the best version of yourself, you have to look into your daily routine and the habits you are choosing. Are they benefitting your future self? Or are they keeping your from becoming your best self?
One of the most important aspects of our coaching time together will be the habits I will help you create for yourself. We will take it one day at a time focusing on becoming the best version of yourself.
---
YOU SHOULD WORK WITH ME IF: